Created and Directed by
Hideo Kojima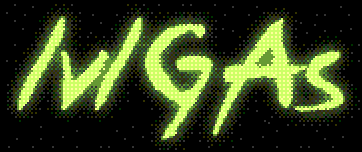 The 2015 Vidya Gaem Awards
Voting is now open!
How to vote:
Despite the new look, voting is still the same. Vote for as many nominees as you want, and put them in the order you'd like to see them win. Too much effort for you? Vote for one nominee and call it a day.
You can use the award list at the bottom to navigate, or just use the arrows that appear after you click submit.
Stream information:
We fucked up and probably won't stream until March.